Soul Sand Light Timer - A beautiful visual representation of time passing with sand in an hour glass. Switch it on in the dark to see the beautiful display illuminated by different colours and light for your soul 

Design
The Soul Sand Timer is functional and aesthetically modern, built-in all white. 7 different variations of colours light up the sand as it flows through the hourglass. The colours automatically cycle and change, creating a beautiful space-time atmosphere


Multi-Purpose Night Light
Make it easy to track your work, measure your progress and prevent burnout. Good to help you control the time when cooking in the kitchen. Sand Timers are also proven to be great tools for children to cultivate a sense of time. At night the Soul Sand Timer can be used as a beautiful and decorative nightlight


Meditation for your Soul
The Soul Sand light timer can be used as part of meditation practice as an item to focus on during mindfulness exercises. The timer serves as a great way to practice without the use of a digital timer encouraging you to truly switch off and practice without looking at a screen. Sit and watch the time and sand pass through the light as you become one with your soul 


Pomodoro Technique
The Pomodoro Technique is time management practice that uses a timer to break work into intervals, traditionally 25 minutes in length (2 and a half spins of the Soul Sand LightTimer) separated by short breaks. Each interval is known as a Pomodoro and is great for some focused work. Use the sand timer to split in ten-minute intervals (or as many spins as you require) to get productive!



A Beautiful & Unique Gift
Whether it's for a birthday, anniversary, housewarming, baby shower or just because, The Soul Sand Light Timer is the perfect gift for any occasion


30-Day Money-Back Guarantee
Since we are so confident that you will absolutely adore Soul Sand Light Timer, we are offering a 30-day money-back guarantee. If you aren't satisfied for any reason, simply contact us and ask for a full refund


Overview
Ultra-low power consumption, requires only 2 AAA batteries. It's durable, convenient and practical. Seven glowing colours, timer, nightlight, aesthetic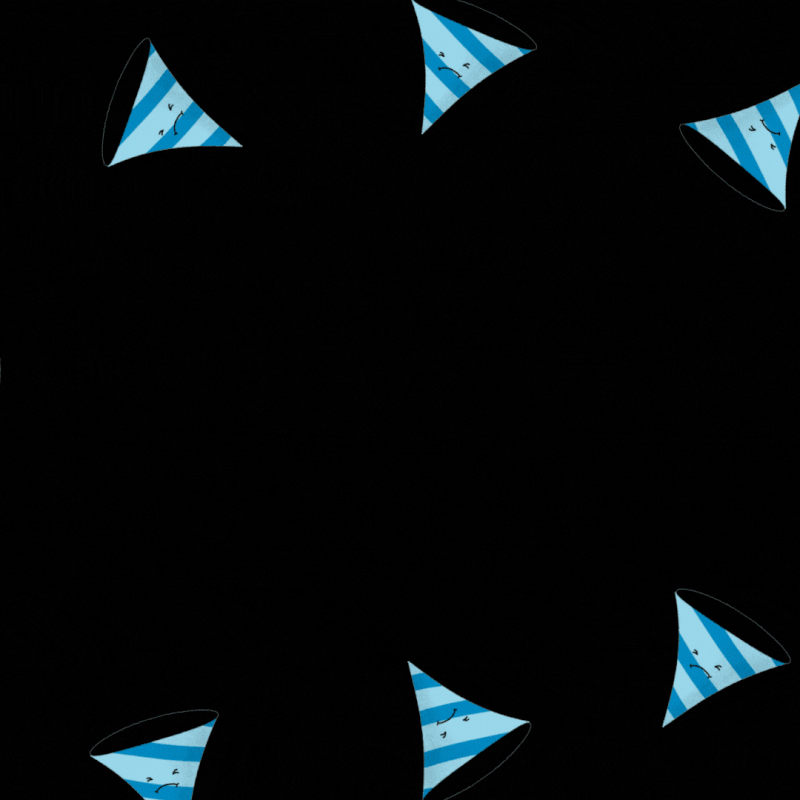 FREE RETURNS. If you've got the wrong size or for whatever reason do not need the shoes, send them back to us for a full refund and we will cover the return for free.
FREE DELIVERY WORLDWIDE. We are pleased to offer delivery worldwide for free of charge on all our orders.

 

The estimated delivery is 9 - 14 days.
RISK FREE SOUL. Shop with confidence and use PayPal, ApplePay, debit/credit card or Klarna to split payments and get your soles something special risk free.